Insurance Plus of Texas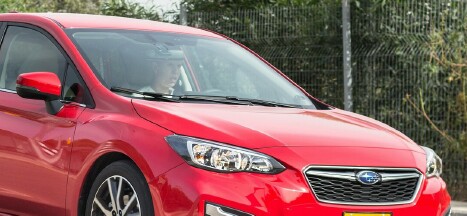 Instant Quote buy and print option in the menu for same day Texas car insurance coverage. In Texas, the minimum financial responsibility requirements are 30,000 Per accident for bodily injury per person, 60,000 liability per accident aggregate for bodily injury, 25,000 Property damage per covered auto accident. This provides a total of up to 85,000 for each accident.
In order to meet state financial responsibility requirements you must have at least the above policy limits on your car insurance in Texas. Your policy must be issued by an insurer authorized to do business within the state. Although 85 K is the state's minimum requirements, higher limits are available from most insurers if desired.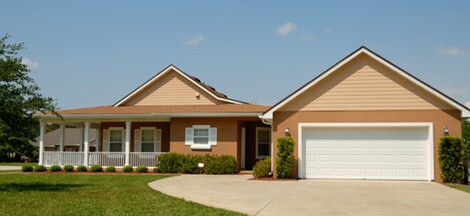 Homeowners insurance quotes are available with both Credit Scored and Non Score factoring. HO1 HO2 HO3, Good or bad credit is not an issue with our new no credit check HOA / HO1 policy. Your home insurance coverage can be effective same day or next business day depending on the market. For your convenience, a Home Owners Insurance application is on the forms page of the website. The homeowners insurance application can be completed by phone with our representatives. Use our online request form to get a homeowners insurance quote today.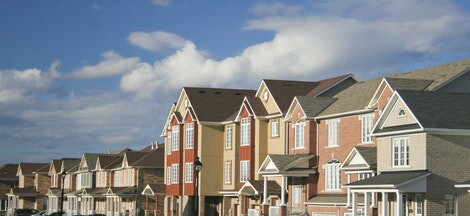 Residential Rental Property Coverage "For Let" properties and stand alone landlords insurance risks can be covered on DP1 DP2 and DP3 insurance policies. For Texas Commercial Property lines see the Commercial lines page of the website.
Investment property insurance For clients that operate Single Family rental properties, Duplexes, Tri-plex or even 4 Plex Houses can be covered on both personal and commercial insuring markets. Landlord insurance for multiple properties and Apartment Building Insurance available. This Landlords Insurance program can also be a BOP type Business Owners policy covering Basic, Broad or Special perils and with values of $25 thousand to $2.5 Million per location in all Texas counties except tier 1.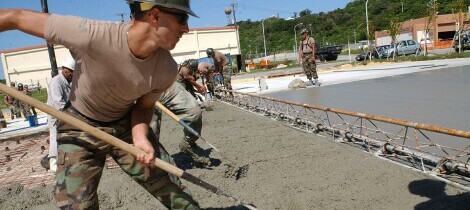 Contractors General Liability Insurance is coverage that protects a contractor against injury or damage claims made by other parties. Roofers Remodeling Electricians Plumbers We can help you find the best plan for your budget.
We have a a new broker facility that will accept commercial property risk with values up to $11 million each location.
We offer both stand alone as well package policies that are tailored for different types of businesses. Whether it is for your building, business property, company liability, equipment, inventory or company vehicles, we offer products and services to protect your business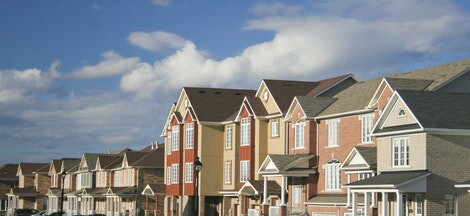 Smaller Residential Rental Homes or " For Let " properties in most cases can be covered under our landlord insurance policy quotes under Forms DP1, DP2 or DP3. Duplexes, Triplex and 4 Plex can be covered under either personal or commercial markets
This Program specializes in apartment building owners insurance covering owners contents and other structures with between 6 and 1000 units. The program is a package or BOP type policy which covers Basic, Broad or Special perils with values from $25,000 on up to $32 Million per property location in all Texas counties
A:

2626 Cole Ave. Suite 300, Dallas, TX 74204

P:

214-351-4097
Monday

09:00 AM - 06:00 PM

Tuesday

09:00 AM - 06:00 PM

Wednesday

09:00 AM - 06:00 PM

Thursday

09:00 AM - 06:00 PM

Friday

09:00 AM - 06:00 PM

Saturday

Closed

Sunday

Closed