Electricians General Liability Insurance
We offer Electrical Contractors Liability Insurance packages as well as Stand Alone Commercial General Liability Policies. We can tailor a coverage options for different types of contracting operations. Whether it is for a building, equipment, inventory or company vehicles, we offer products and services that help protect your business venture..
Financial plan
You may want to consider an electrical contractors insurance package policy that combines your Contractors Insurance, Business Property and other types of coverage into one comprehensive coverage which can help you save time and money on your total protection cost. And since we live in an age of million-dollar lawsuits, you may also want to add extra protection in the form of a Commercial Umbrella Policy where appropriate. We can tell you more about these plans for Electrical Contractors Insurance in Texas and if they make sense for you.
All Insuring Markets that your request are matched with have been prequalified and Rated as B+ or A. Most providers you will find to be A+ Rated Underwriters or Agent Brokers of A Rated Underwriters. The Minimum Company Rating currently accepted is B+. Many Personal Lines liability quotes do not require credit scoring though some markets will decline to quote without it. Most all Commercial lines will require Business or Guarantor Credit Scoring.
General Liability
Personal and Advertising Injury
Products / Completed Operations
Premises Damage
Medical Payments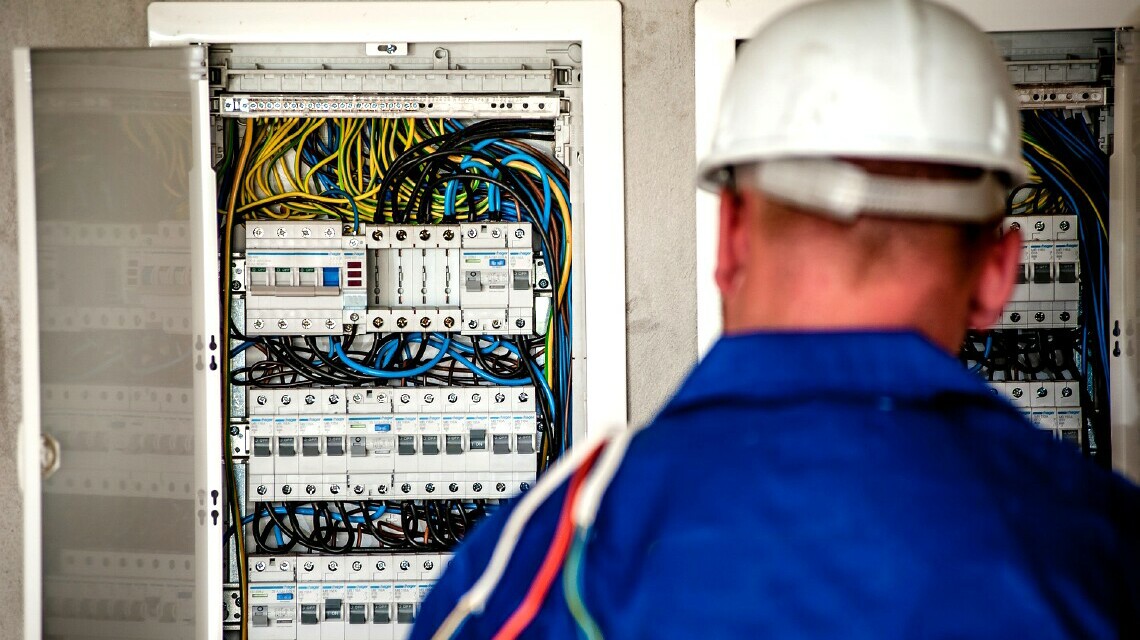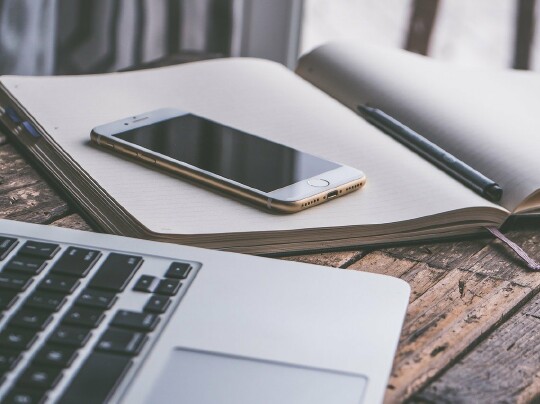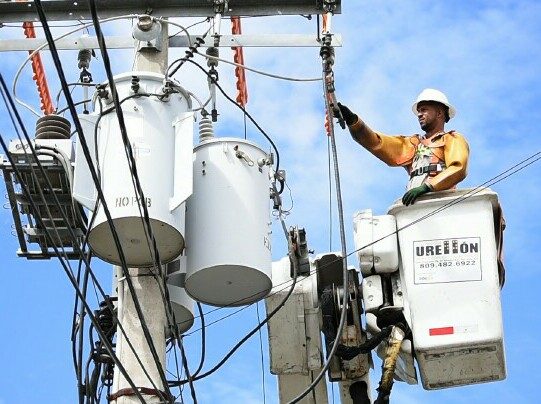 Electrical Contractors Insurance Quotes